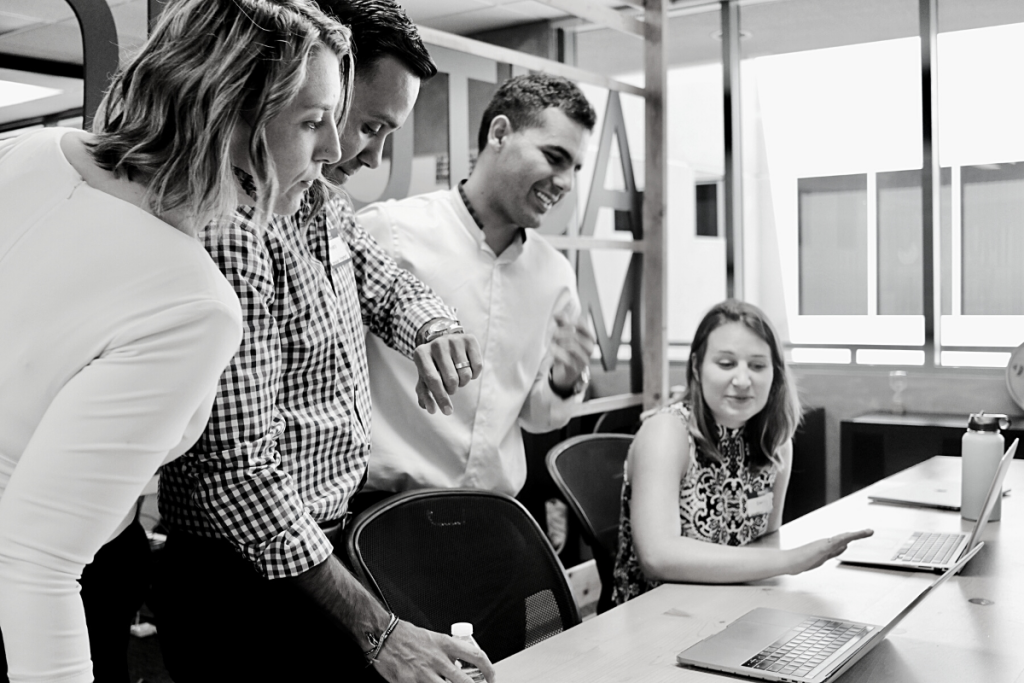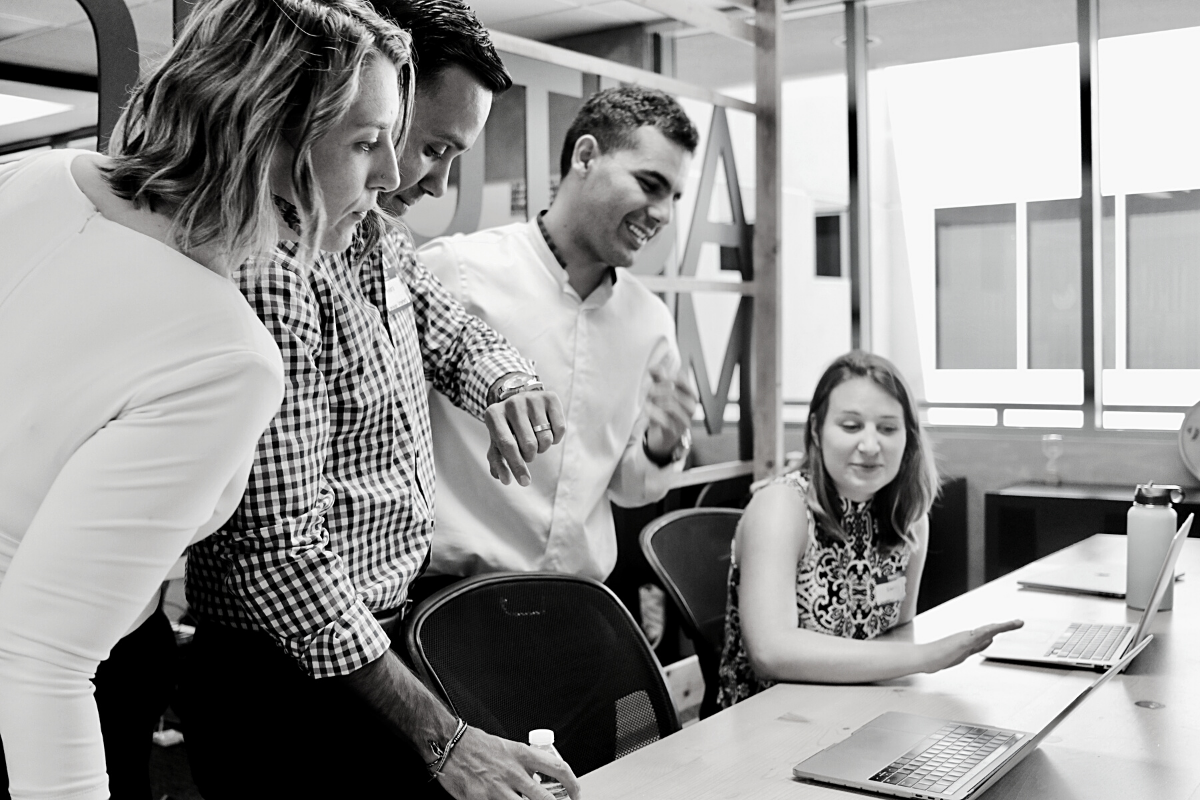 Find dygtige konsulenter på freelancebasis her
Eller brug formularen, så kontakter vi dig
Er en dygtig MSSQL-konsulent lige det du står og mangler? Så er du kommet til det rette sted!
Hos Avenida har vi ikke bare top kvalificerede MSSQL-konsulenter, men en stor database fyldt med dygtige IT-konsulenter. Uanset om du står og mangler en freelance konsulent til MSSQL eller andre IT-projekter, så kan vi hjælpe dig. Vores mange års erfaring og forfinede match-service hjælper vi vores kunder bedre i mål.
Så snart du har udfyldt formularen, så går vi straks i gang med at finde jeres næste konsulent. Inden for blot 24 timer (på alle hverdage) vil I have bud på CV'er fra konsulenter i jeres indbakke.
Ved I endnu ikke helt, hvad det er I søger, så lad os tage en snak og finde frem til jeres behov sammen. På den måde kan vi hjælpe jer videre uanset hvor i processen I står.
Vi glæder os til at høre fra jer!
Historien bag MSSQL
Mange forbinder SQL og MSSQL – hvilket er forståeligt nok. Men faktisk er disse to ting meget forskellige og dog lidt ens. SQL er en form for sprog også kaldet syntaks, som bruges til at forespørge databaser. Derimod er MSSQL et databasestyringssystem, som bruger SQL-syntaksen.
SQL blev oprindeligt bygget til Unix-systemer, men da Microsoft stormede frem i starten af 1990'erne, blev der pludseligt et stort behov for, at disse databasesystemer kunne køres på Microsoft systemet.
I dag bliver SQL-syntaksen brugt til mange forskellige operativsystemer, men en af de helt store er naturligvis Microsoft.
Hvorfor vælge MSSQL
MSSQL-serveren er, som beskrevet ovenfor, yderst populært i hele verden. Det er et styringssystem med høj brugervenlighed da det er let at administrere og vedligeholde. Systemets hastighed, analyse præstation og sikkerhedskopiering er flere af de elementer, som fungerer godt og brugerne værdsætter.
Grundfunktionerne ved MSSQL
MSSQL er populært af mange forskellige årsager, og blandt andet fordi Microsoft er et system rigtig mange bruger. Der er flere hovedfunktioner, som udgør sig for at være de grundfunktioner, som gør dette system ekstra populært. Den mest værdifulde funktion er at man kan analysere sine data nemt og hurtigt. Dette gøres ved at oprette forespørgsler i sit system. Det kan gøre på tværs af både relationelle og ikke-relationelle, strukturerede og ikke-strukturerede data, hvilket foregår via en SQL-server, som er indbygget fra start. Dette giver en god rådighed over hele sin forretning og høj fleksibilitet.
Motoren bag MSSQL
Hele MSSQL bliver, som jeg har været lidt inde på, drevet af selve SQL. SQL (Structured Query Language) var det oprindelige system/sprog, man brugte til at behandle data med. SQL kaldes derfor motoren i denne forbindelse, da det er hele grundlaget for at kunne køre sin data på MSSQL.

Vi finder jeres kommende MSSQL-konsulent 
Leder du efter den perfekte freelance konsulent med speciale i databaser, og måske helt specifikt MSSQL? Hos Avenida har vi en stor database som rummer mange konsulenter med mange forskellige kompetencer. Uanset hvad du og dit firma leder efter, så er vi klar til at hjælpe jer.
Du skal blot udfylde formularen og så går vi straks på jagt efter jeres næste freelance konsulent. Kender I endnu ikke helt jeres behov? Så lad os tage en snak og sammen finde jeres vej mod målet.
Vores mange års erfaring og skarpe ekspertise gør os som en hjælpende hånd, et sikkert valg. Vi står altid klar til at hjælpe vores kunder, så de kan nå i mål med deres mål, drømme og visioner. Indenfor 24 timer efter udfyldelsen af formularen, modtager du en mail med kvalificerede bud på CV, på jeres næste konsulent.
Vi glæder os til at kunne hjælpe!
Brug for en specialist? Få CV'er tilsendt på under 24 timer