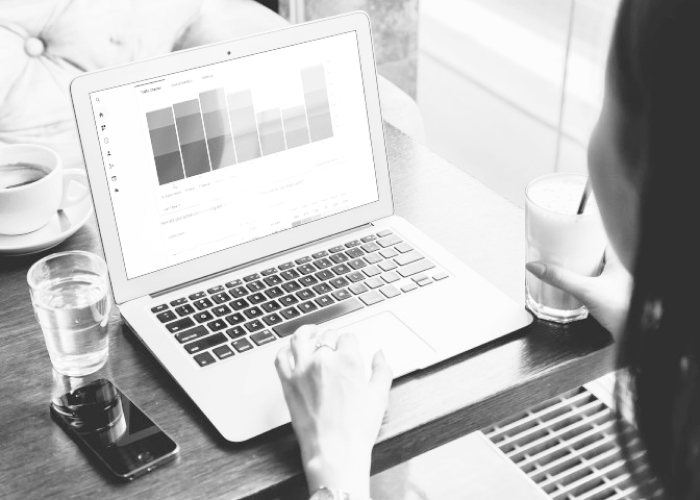 NoSQL-database-konsulenter
Find de dygtigste eksperter i NoSQL her
Eller brug formularen, så kontakter vi dig
Ønsker man succes med et it-projekt, så er der ingen tvivl om, at de involverede specialister udgør den klart vigtigste faktor. Derfor har vi specialiseret os i at matche de bedste it-konsulenter med de rigtige opgaver. I vores database har vi naturligvis også NoSQL-eksperter, som kan hjælpe med valg, opsætning, optimering og migrering af database.
Vores service er enkel og effektiv. I beskriver blot jeres virksomhed og projekt kort, og så matcher vi det med de bedste kandidater og sender jer cv'er inden for 24 timer på hverdage. Vores service er naturligvis gratis og uforpligtende for jer at benytte.
Hvad er NoSQL?
En udbredt misforståelse om NoSQL er, at der står for "no SQL", hvilket betyder, at sproget ikke understøtter eller tillader brug af SQL. Sandheden er dog, at der står for "not only SQL", hvilket betyder, at man stadig kan bruge de smarte muligheder for SQL.
Man kan dog også arbejde med og hente data fra sin database helt uden brug af SQL. Det giver det bedste fra begge verdener.
En NoSQL-database er en dokumentbaseret database. Her ligger selve ens database som en fil (eller flere filer) i mappestrukturen. Dette kan eksempelvis være tekstfiler med JSON-data.
Fordele ved NoSQL
Understøtter mange brugere på samme tid
God til håndtering af relativt ustruktureret data
Altid tilgængeligt (ingen nedetid)
Meget pålideligt
NoSQL-konsulenter til alle projekter
Der kan være rigtig mange grunde til at skulle bruge en dygtig NoSQL-specialist. Vores store databaser gør, at vi kan finde den helt rigtige specialist til jeres projekt. Det kan eksempelvis kræve, at konsulenten har kendskab til en anden database-platform, som I ønsker at migrere fra/til eller at NoSQL-eksperten også har basale evner inden for specifikke kodesprog.
Vi kan i stort set alle tilfælde matche med den specialist, I skal bruge. Alternativt kan vi også hjælpe jer med at booke to specialister, så I får alle de kompetencer, I har brug for.
Et populært valg
Tusindvis af både store og små virksomheder har allerede taget NoSQL til sig og gjort det til en central del af deres it-infrastruktur. Dette har de gjort for at kunne imødekomme moderne krav til at arbejde agilt og have skalerbarhed.
Så I træffer et rimelig sikkert valg, hvis I ønsker at bevæge jer mere over i NoSQL, da det efterhånden også er et marked med mange specialister og meget erfaring, som kan hjælpe jer, når jeres projekt bliver større.
Skal vi finde jeres næste NoSQL-ekspert?
Det er kritisk for et projekts succes, at der findes de rette konsulenter. Denne del har vi specialiseret os i og derfor tør vi godt garantere, at vi også kan finde den mest idéelle NoSQL-konsulent til lige præcis jeres projekt. Vi har udviklet og forfinet vores matchservice gennem mange år, hvilket sikrer jer høj kvalitet, og at I hurtigst muligt får kvalificerede kandidater direkte i jeres indbakke.
Konsulenterne i vores database er vant til hurtigt at danne sig et overblik over en virksomhed og dens it-infrastruktur. Derfor vil en NoSQL-konsulent fra os hurtigt blive effektiv og skabe værdi for jeres virksomhed. Ønsker I at se, hvad vi kan tilbyde så udfyld blot formularen her på siden eller kontakt os. Vores service er gratis og uforpligtende, og I har cv'er fra NoSQL-freelancere i indbakken inden for 24 timer på hverdage. 
Brug for en specialist? Få CV'er tilsendt på under 24 timer