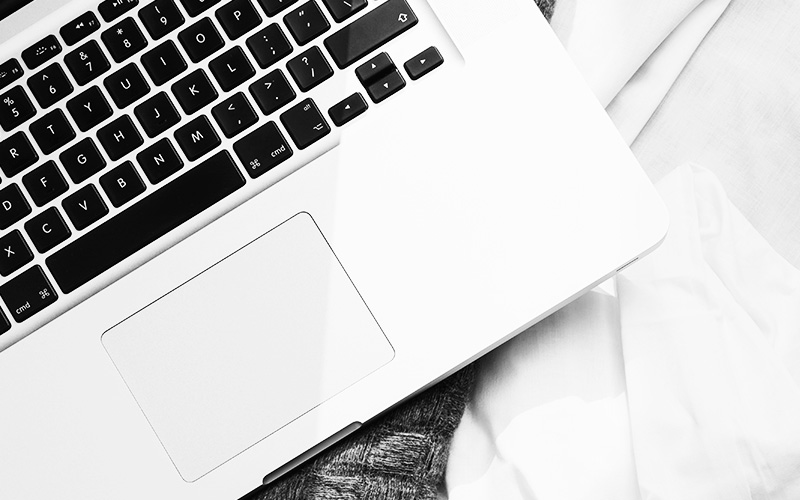 Find dygtige React-udviklere på konsulentbasis her
Eller brug formularen, så kontakter vi dig
Find de dygtigste React-konsulenter hos os 
React.js er et kæmpe bibliotek, der bruges til at bygge funktioner såvel som komplette webapplikationer, som er bygget på JavaScript. React er et open-source, front-end JavaScript-bibliotek, som bruges til udvikling af brugergrænsefalser og UI-komponenter.
Vi har i Avenida manga års erfaring med at finde de mest kvalificerede konsulenter til vores kunder.
Vi har en stor database, der blandt andre indeholder erfarne JavaScript-udviklere med React baggrund og er specialister i alle dets funktioner.
Hvis du udfylder formularen her, har du inden for blot 24 timer (på alle hverdage) CV'er fra dygtige IT-freelancere i din indbakke.
Hvad er React.js
React.js blev udgivet første gang i 2013, og når man har giganten Facebook bag et framework/bibliotek (som også selv benytter det), så blev det naturligvis både meget gennemført og hurtigt populært hos udviklere verden over.
Der gik ikke mange måneder, før en lang række programmører havde kastet sig over sproget og var begyndt at bruge det til at udvikle egne projekter.
Derfor ser vi også React.js brugt på tværs af rigtig mange platforme og næsten på alle lister, hvor de bedste JavaScript-frameworks nævnes. React er især blevet rost for at meget fleksibelt at arbejde i og for at have et meget stærkt community.
Når React bliver sammenlignet med andre lignende frameworks, som eksempelvis Angular, står de ofte meget lige. Derfor er det også nede i detaljen og baseret på det enkelte projekt, når man skal beslutte, om det er React eller et af de lignende frameworks, der skal bruges til et projekt.
Læs mere om JavaScript her.

Find jeres næste React-specialist gennem os
Hvad end I har en nuværende React-platform eller skal have udviklet et nyt system i React, kan vi hjælpe jer med at finde den helt rette freelancer. Vi har mange års erfaring med at matche dygtige konsulenter med de rigtige opgaver.
Når I laver en forespørgsel hos os, vil I allerede inden for 24 timer (på alle hverdage) have CV'er i jeres indbakke fra udviklere, der har et indgående kendskab til React.js.
Det er naturligvis gratis og uforpligtende at benytte vores service.
Brug for en specialist? Få CV'er tilsendt på under 24 timer