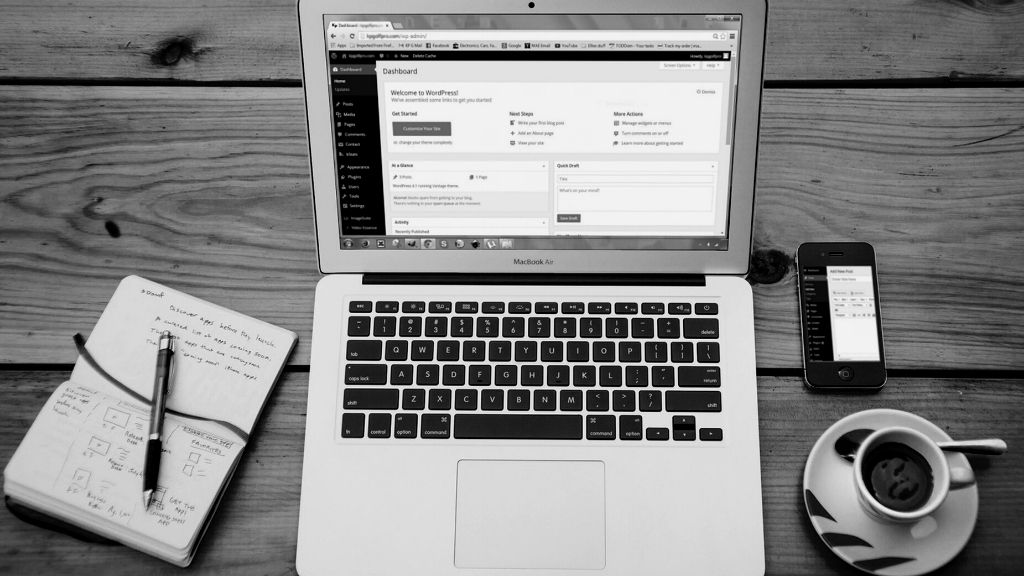 Find WooCommerce-eksperter til jeres projekter.
Eller brug formularen, så kontakter vi dig
Vi har års erfaring i at kæde dygtige specialister fra vores database sammen med projekter indenfor deres ekspertiseområde.
Vi finder og matcher de bedste WooCommerce-specialister til netop jeres projekt.
Helt gratis og ganske uforpligtende kan du udfylde formularen og så vil du indenfor bare 24 timer (på hverdage) have kvalificerede CV'er fra dygtige WooCommerce-eksperter i din indbakkke.
Lidt om WooCommerce
WooCommerce er et E-commerce plugin til Content Management Systemet WordPress og blev udgivet i 2011. Det blev udviklet af WordPress temaudviklerne Woo Themes, som hyrede Mike Jolley og James Koster fra Jigowatt. Det var mening det skulle være en gren ud fra Jigoshop.
Det blev hurtigt meget populært og i dag er det 99% af alle WordPress webshops der kører med WooCommerce-pluginet.
WordPress er skrevet i PHP og koblet med en MySQL-database.
Nemt og gratis at komme i gang
WooCommerce har fået sin popularitet fordi det ret nemt at sætte op og komme i gang med. Out of the box har det også rigtig mange muligheder for tilpasning og så er det tilmed gratis.
Derudover er det også et rigtig godt E-commerce system, med alle de features et sådan bør indeholde. Lagerhåndtering, tracking af ordre, forsendelsesopdateringer, SEO-venligt, for bare at nævne nogle få af de plusser der er ved WooCoomerce.
Skulle du på trods af ovenstående alligevel have et behov for noget, der er udover standard i WooCommerce installationen, så er det naturligvis også muligt. Vi vil meget gerne hjælpe med at finde den/de konsulenter der kan hjælpe jer i mål med det projekt.
Konsulenter med bred erfaring
Om i allerede har en WooCommerce shop, hvor i skal have tilføjet ny funktionalitet, optimeret eller måske skal i have lavet en integration til et andet system. Det kan også være i gerne vil have lavet en helt ny E-commerce løsning fra bunden af. Kort sagt vi finder de WooCommerce-konsulenter der har de helt rigtige kompetencer der matcher netop jeres projekt.

Lad os finde jeres næste WooCommerce-konsulent
Står I med et behov for en konsulent, så kan vi hjælpe med at finde den helt rette freelancer til opgaven. Vi har mange års erfaring med at forbinde landets bedste specialister med virksomheder. Vores store netværk, stærke ekspertise og forfinede match-service sikrer jer, at I får den helt rette konsulent.
Når I henvender jer, vil I allerede modtage relevante cv'er i jeres indbakke inden for 24 timer (på hverdage). Kender I ikke jeres konkrete behov endnu, kan vi også tage en dialog omkring jeres projekt, og hjælpe jer hele vejen fra start til slut med hele projektet.
Brug for en specialist? Få CV'er tilsendt på under 24 timer