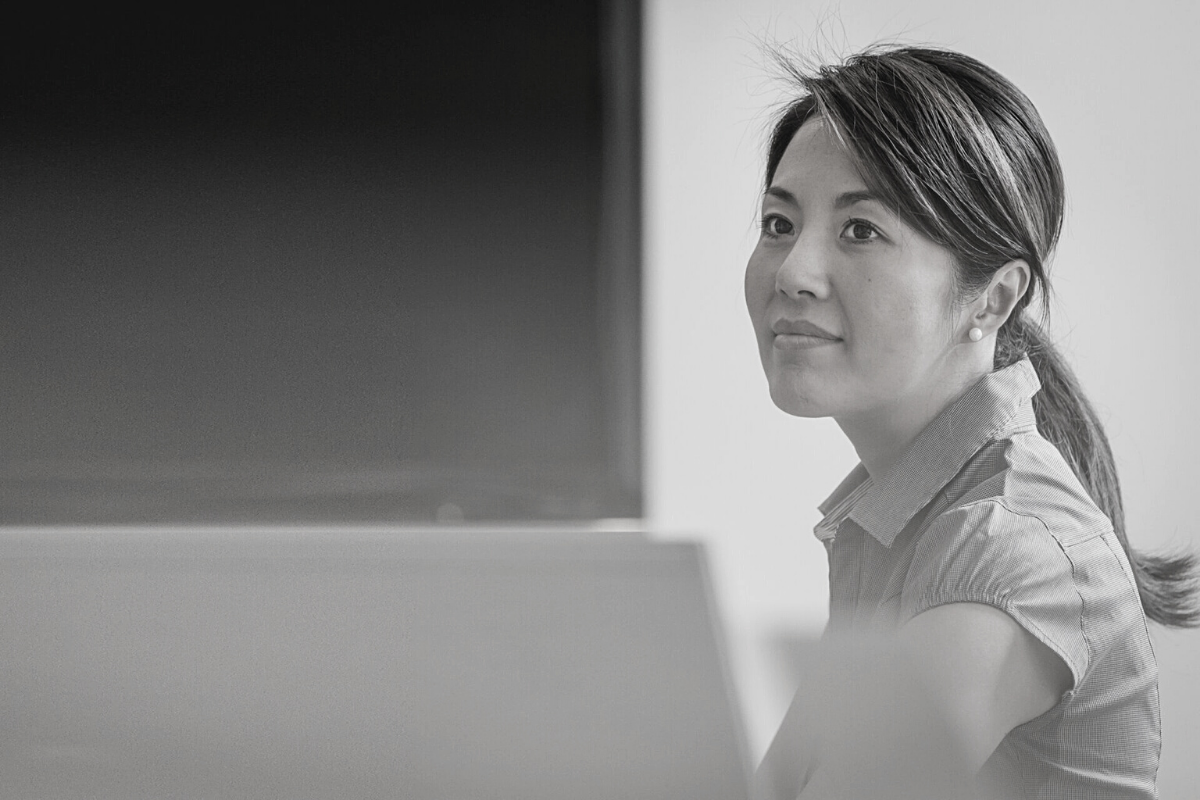 Find en dygtig QA Lead på konsulentbasis til jeres næste projekt
Eller brug formularen, så kontakter vi dig
Det er vigtigt med de rigtige it-konsulenter, hvis man som virksomhed ønsker at få succes med sit projekt. Derfor har vi hos Avenida specialiseret os i at matche dygtige konsulenter med de rette virksomheder.
Quality assurance er et ekstremt vigtigt område, når man udvikler, og derfor er det også vigtigt at have en dygtige QA Lead-konsulent, der kan sørge for at QA-teamet kører optimalt. En QA Lead-konsulent vil nemlig skabe vigtige frameworks, holde det gode overblik og implementere masser af initiativer, som skal effektivisere arbejdet med quality assurance.
Hvis I leder efter en dygtig QA Lead-konsulent, så er du kommet til det rette sted. Vi har specialisering og erfaring i at finde dygtige konsulenter, og vi kan uden tvivl også hjælpe jer med at finde den rigtige QA Lead-konsulent.
Fordele ved at have en QA Lead
Nogle virksomheder vælger ikke at have en dedikeret QA Lead-konsulent, fordi de føler, det giver en besparelse på deres afdeling til kvalitetssikring. Det er dog sjældent tilfældet, da en QA Lead er med til at opsætte systemer, automatiserede test, arbejdsgange og meget andet, som både øger kvaliteten og hastigheden for resten af jeres QA-team.
Der er naturligvis nogle situationer, hvor det ikke kan svare sig at have en QA Lead-konsulent. Derfor hjælper vi også gerne virksomheder med rådgivning, så I kun får ansat det, der giver mening for lige præcis jeres virksomhed og projekt.
QA Lead til teams på 5-7 ansatte
Den typiske team-størrelse for en QA Lead-konsulent er et team med 5-7 testere. Der kan naturligvis være scenarier, hvor der kan være flere eller færre medlemmer i teamet. Teamstørrelsen er naturligvis sat efter følgende to kriterier:
Er der for mange, så bliver det svært for QA Lead-konsulenten at holde overblikket og styre teamet
Er der for få, så vil optimeringen af teamet ikke kunne retfærdiggøre udgiften til at have en QA Lead ansat
Da vi ansætter på konsulentbasis, tilbyder vi dog en mere fleksibel mode, hvor man også kan få en QA Lead til et mindre team. Vi hjælper jer gerne med at kigge på jeres eksisterende team og komme med anbefalinger til, hvad I bør gøre.

Skal vi finde jeres QA Lead-konsulent?
Det kan være svært at finde de helt rigtige it-konsulenter, og mange projekter fejler, da der ikke er de rette specialister tilknyttet. Derfor har vi specialiseret os i at matche de rette kompetencer med de rette projekter.
Hvis I er på udkig efter en QA Lead-konsulent, så kan I udfylde formularen her på siden. Dernæst søger vi vores database igennem efter gode kandidater, som vi inden for kort tid kan præsentere for jer. Skulle der mod forventning ikke være en konsulent, der matcher jeres ønsker, så er det naturligvis helt uforpligtende.
Vi hjælper jer også gerne med at ansætte hele teams (både til test og andre formål), hvis I skal have opsat et nyt team fra bunden.
Brug for en specialist? Få CV'er tilsendt på under 24 timer