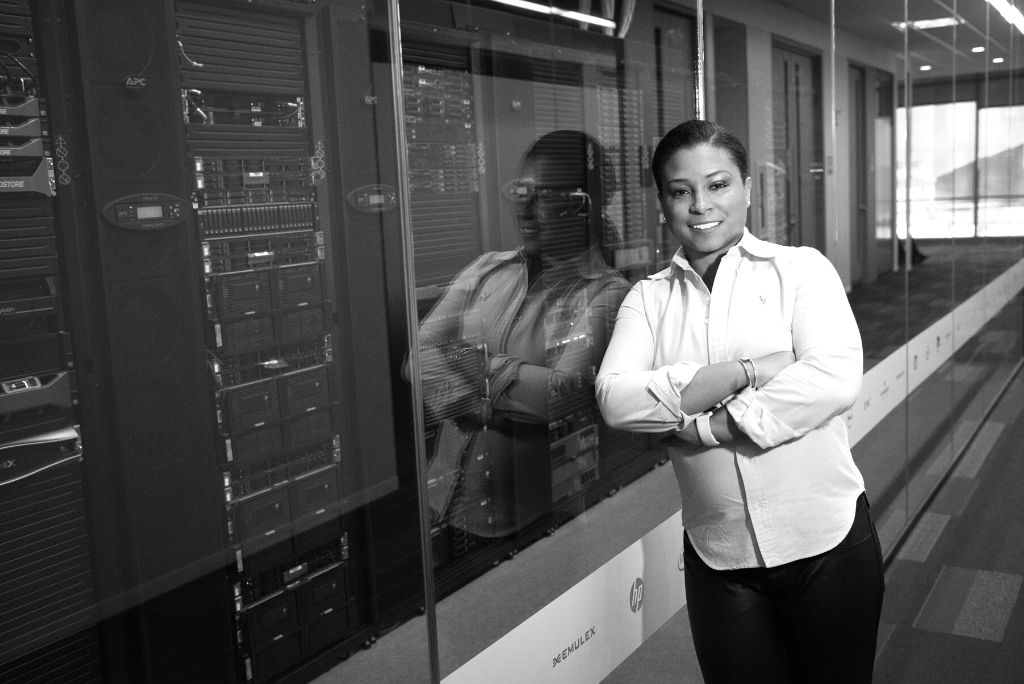 Find erfarne QA Engineers på konsulentbasis til jeres næste projekt.
Eller brug formularen, så kontakter vi dig
Navnet Avenida betyder vej. Som i avenue. Vi er din vej til resultater via succesfulde projekter, udført med de rigtige it-kompetencer.
Vi head-hunter de specialister jeres projekt kræver og som matcher jeres organisation. Det gør vi gennem vores omfattende netværk af IT-konsulenter. Vi kan finde lige den ekspert, I står og mangler i teamet og vi kan sammensætte hele teams af kompetencer.
Vi sparrer også meget gerne med jer i forhold til projektet og hvilken QA Engineer-konsulent, der vil være det bedste match.
Send os en beskrivelse af projektet via formularen og så vender vi tilbage til jer indenfor 24 timer på hverdage.
Hvad laver en QA Engineer?
Avenida er en virksomhed med fokus på it-konsulenter så i den sammenhæng er det Quality Assurance Engineers med henblik på softwareudvikling vi har adgang til. Der bruges også QA Engineers i mange andre industrier, hvor kvaliteten af et produkt skal sikres inden det kommer på markedet.
QA Engineer opgaver
En Quality Assurance Engineers primære opgave og ansvar er at forhindre software kommer fejlbehæftet på markedet. De skal have en rigtig god evne til at sætte sig i slutbrugerens sted og med det perspektiv sikre kvaliteten af produktet der bliver udviklet.
Typiske ansvarsområder for en QA Engineer-konsulent:
Gennemgå krav, specifikationer og tekniske designdokumenter og ud fra det give forståelig feedback til det øvrige udviklerteam.
Udvikle og kreerer udførlige testforløb.
Vurdere, prioritere, planlægge og koordinere testaktiviteter
Udvikle de egentlige test så de matcher slutbrugerens behov.
Udføre gennemgående bagudrettet test efter en fejl er udbedret.
Have en god løbende kommunikation med udvikler i forhold til systemkrav.
Roller en QA Engineer kan have
En QA Engineer-konsulent kan udfylde forskellige roller i et projekt, men de fire hovedroller er: Test Analyst, Test Designer, Test Executor og Test Manager (QA Lead)
Som Test Analyst står du for de mere statiske test af kravspecifikationer og tjekker, at de fuldt ud er opfyldt.
Som Test Designer står du for at udvikle de test, der skal udføres i forhold til kravspecifikationerne samt planlægge sammensætningen, der er nødvendig for at teste.
Test Executor står for at udføre de test, der bliver planlagt, beskrive og dokumentere de fejl der findes samt beskrive, hvordan de løses.
Er du Test Manager, så planlægger og overvåger du det testarbejde, der udføres. Sørger for at planerne følges og deadlines holdes samt udstikker de opgaver der skal udføres i testteamet. Du står også for kommunikation med de forskellige interessenter, der er på projektet udenfor teamet.
Fordelen ved en QA Engineer som konsulent
Det giver fleksibilitet at have en QA Engineer på konsulentbasis, hvor det er muligt at skrue op og ned i timer fra projekt til projekt. Afledt af dette kan der også i mange tilfælde være en økonomisk gevinst at hente kontra en fastansat QA Engineer.
Der er fordele og ulemper ved begge og afhænger meget af projekt, virksomhed og organisation. Vi vil meget gerne være sparringspartner og deltage i dialogen om, hvad der passer bedst for jer.

Lad os find en dygtig QA Engineer-konsulent til jer
Vi har i mange år, ja årtier, arbejdet med at ansætte it-konsulenter i virksomheder og offentlige institutioner. Via vores forfinede matching service, finder vi ikke bare de bedste faglige kompetencer til jeres projekt, det gør vi også. Men vi er også rigtig gode til at finde lige den QA Engineer-konsulent der matcher jeres organisation bedst og passer ind i det øvrige team.
Send os en beskrivelse via formularen af projektet, hvilket team I søger konsulent til og hvilke kompetencer. Så screener vi vores database for dygtige QA Engineer-konsulenter og sender jer feedback samt CV'er indenfor 24 timer.
Servicen er naturligvis gratis og uforpligtende, skulle I mod forventning ikke finde et match blandt vores kandidater.
Brug for en specialist? Få CV'er tilsendt på under 24 timer