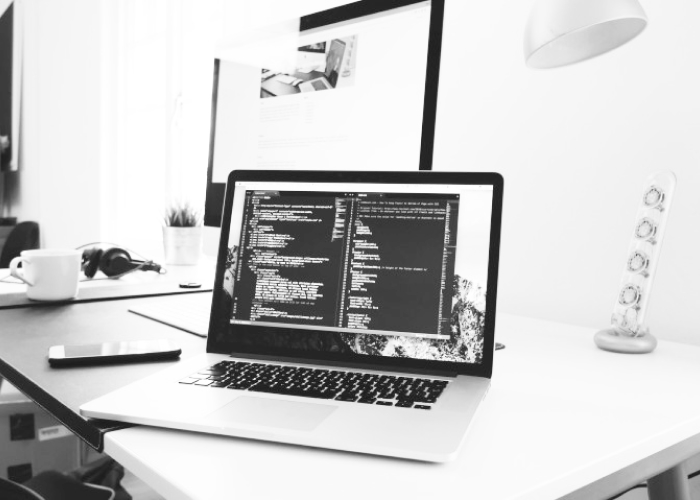 Google Cloud Platform (GCP) konsulent
Find erfaren Google Cloud specialist via Avenida
Eller brug formularen, så kontakter vi dig
Google er blandt verdens største techfirmaer og er begyndt at tage vigtige markedsandele inden for cloud. Google har dermed givet god konkurrence til de andre store aktører som Microsoft Azure og Amazon Web Service (AWS).
Derfor oplever vi også en stor vækst i forespørgslen på Google cloud-eksperter. Heldigvis har vi hos Avenida en kæmpe database af dygtige specialister i Danmark, og her findes også mange med stor erfaring og ekspertise med Google Cloud.
Ved at benytte vores service, modtager I flere cv'er i indbakken på dygtige GCP-konsulenter, der kan hjælpe jeres konkrete opgave – og det er ganske gratis og uforpligtende. Udfyld blot formularen her på siden, og så modtager I flere cv'er i indbakken inden for 24 timer på hverdage.
Funktion i Google Cloud Platform
Compute
Dette bruges eksempelvis til at opsætte virtuelle maskiner, hvis du skal bruge computerkraft til at løse store opgaver på kort tid med maskinkraft.
Storage
De tilbyder naturligvis også opbevaring af data, som fungerer gnidningsfrit sammen med alle moderne platforme.
Databases
Opsæt MySQL, PostgreSQL og SQL Server databaser. Google tilbyder også migreringsværktøjer, som skal gøre det nemt for dig at udskifte dit gamle setup med et ny på Google Cloud Platform.
Data Analytics
Data er ikke meget værd uden muligheden for at analysere på dem, og det giver GCP naturligvis også mulighed for. Deres Cloud-platform gør det muligt at analyserer store mængder af data på ingen tid.
AI and Machine Learning
Google tilbyder nogle fremragende løsninger ift. AI og machine learning, som begge er populære emner inden for udvikling og drift af moderne applikationer.
Networking
Det korrekte netværkssetup kan være guld værd, når det kommer til skalering, stabilitet og sikkerhed. Med GCP får du førsteklasses beskyttelse og mulighed for blandt andet at benytte VPN, peering og CDN.
Developer Tools
Der medfølger naturligvis alle de vigtige værktøjer til udvikling ift. at skrive, debugge, teste og udgive kode. Dette sikrer, at jeres udviklere er så effektive som muligt.

Konsulenter til alle Google Cloud-opgaver
Hos Avenida kan vi finde en Google Cloud-ekspert uanset hvilken opgave I skal have løst. Om der skal opsættes nye udviklingsmiljøer, migreres til/fra en anden platform, optimeres på et eksisterende eller noget helt fjerde, så kan vi finde den bedste konsulent til opgave.
Ofte vil en Google Cloud-konsulent også kende til de basale ting ift. andre store Cloud-udbydere, hvilket også gør dem i stand til at rådgive jer, inden I sætter jer fast på en løsning. Dette kan både være rådgivning ift. valg af udbyder eller udnyttelse af funktioner hos den udbyder, I ønsker at gå med.
Lad os finde den helt rigtige GCP-konsulent til jeres projekt
Det tager blot to minutter for jer at oprette en forespørgsel, og så sørger vi for, at I har har cv'er fra dygtige, erfaring Google Cloud-konsulenter i indbakken inden for 24 timer på hverdage.
Vi har skabt og forfinet en match-service, som sikrer jer den absolut højeste kvalitet og sparer jer for tid, da I ikke selv skal sidde og lede blandt en masse ansøgere, som ikke er kvalificeret. Vores service er gratis og uforpligtende, og I kan sagtens benytte vores service som et supplement til jeres egen søgning efter konsulenter.
Brug for en specialist? Få CV'er tilsendt på under 24 timer