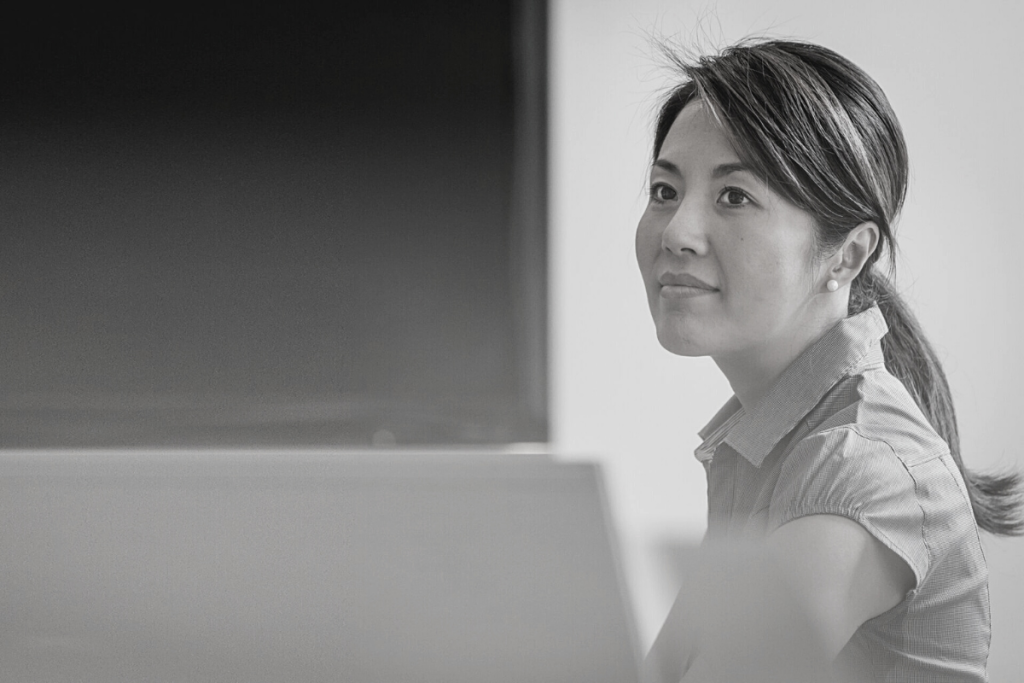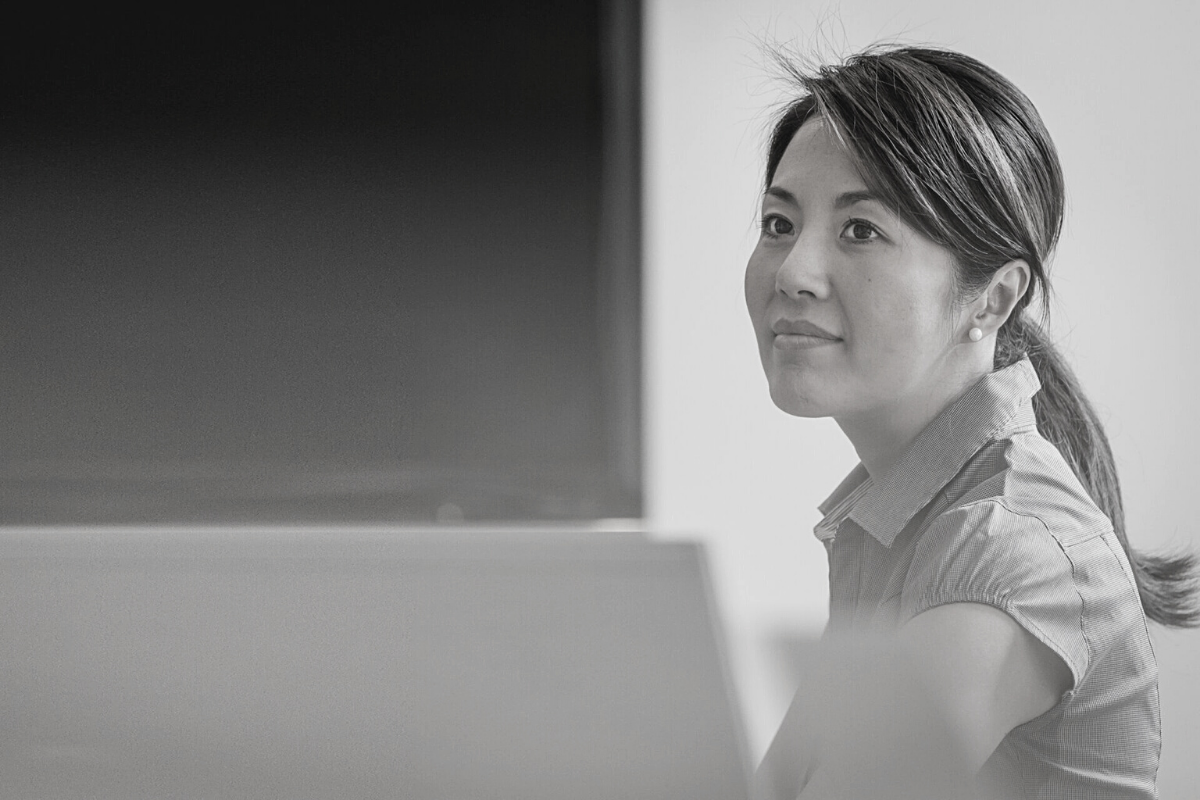 Process Mining-konsulenter
Find dygtige konsulenter med ekspertise i Process Mining
Eller brug formularen, så kontakter vi dig
Process Mining er et begreb, der dækker over en række øvelser, som alle er relateret til at løbende skabe mere forståelse omkring processer, så disse kan forbedres. Da vi lever i en datadrevet verden, som er i konstant forandring, er Process Mining blevet et populært område, som flere og flere virksomheder dykker ned i.
Hos Avenida kender vi til værdien af at kunne optimere sine processer baseret på data og it, og derfor har vi et stort udvalg af dygtige Process Mining-konsulenter, som kan hjælpe jer med at komme godt i gang med Process Mining eller øge jeres nuværende indsatser.
Vores service hjælper jer med at finde dygtige Process Mining-eksperter. Du skal blot udfylde formularen her på siden, og så sørger vi for, at du har cv'er fra kvalificerede it-konsulenter i indbakken inden for 24 timer.
Optimer jeres forretning
Process Mining bliver brugt af mange virksomheder, da det kan skabe store besparelser for virksomheden. Forestil dig, at du har en lang række medarbejdere, som benytter det samme system. Kan man blot optimere nogle få procenter i systemet, vil det kunne skabe kæmpe besparelser i organisationen.

Vigtige dele af Process Mining
Data
Det er vigtigt at have godt styr på sin data, da denne kan blive virkelig anvendelig i Process Mining. Det kan eksempelvis bruges til at spotte forbedringspotentiale eller effekten af nogle konkrete ændringer. Forestil dig f.eks., at du laver nyt it-system til behandling af sager, så vil det være effektivt at se hvilke dele af sagsbehandling, som tager længst tid, og hvordan tidsforbruget er efter introduktion af det nye system.
Forretningsforståelse
Det er nødvendigt at have et grundigt kendskab til forretningen, når man arbejder med Process Mining. Kender man ikke til forskellige arbejdsgange, så kan det være svært at pejle sig ind på, hvor potentialet gemmer sig. Derfor er Process Mining også tit forbundet med en proces- og forretningsanalyse, som giver det nødvendige fundament.
Mindset
Det er vigtigt, at der er en forståelse blandt alle (fra ledere til udviklere), om at Process Mining er en løbende proces. Det handler altså ikke om at man én gang adresserer alle udfordringer, laver en kæmpe omvæltning af systemet og ser et kæmpe afkast. Det handler i langt større grad om løbende at finde "små" forbedringspotentialer, som så løses løbende.
Ressourcer
Med dette punkt menes, at der både skal være de rigtige ansatte/konsulenter, som har erfaring på området og tid til at arbejde med Process Mining. Forestiller man sig, at allerede travle udviklere også kan påtage sig denne rolle, ser man typisk ikke det potentiale, som der burde være ved at arbejde med Process Mining. Så sørg for at skab nogle rammer, hvor der er tid til at analysere, overvåge og blive klogere på processerne i virksomheden.

Lad os finde jeres næste konsulent
Vi har stor erfaring med at finde dygtige konsulenter inden for alle aspekter af ledelse og leverancestyring. Derfor kan vi med stor sandsynlighed også hjælpe jer med at finde en konsulent, der er dygtig i Process Mining, og som har erfaring inden for de sprog/systemer, I arbejder med. Vores kæmpe database med specialister øger jeres chance for at finde det rigtige match i første forsøg.
Vi hjælper også gerne med rådgivning og sparring, hvis I endnu ikke er helt sikre på, hvilket team I ønsker at få sammensat. Det kan være en rigtig kompleks opgave, som derudover også er rigtig vigtig. Vi har gennem tiden set et utal af teams, og kender derfor til dna'en i et godt team af udviklere.
Udfylder du formularen her på siden, du cv'er fra dygtige eksperter i indbakken inden for 24 timer på hverdage. Skulle der mod forventning ikke være en rette konsulent til jeres projekt, så er vores service naturligvis helt uforpligtende.
Brug for en specialist? Få CV'er tilsendt på under 24 timer